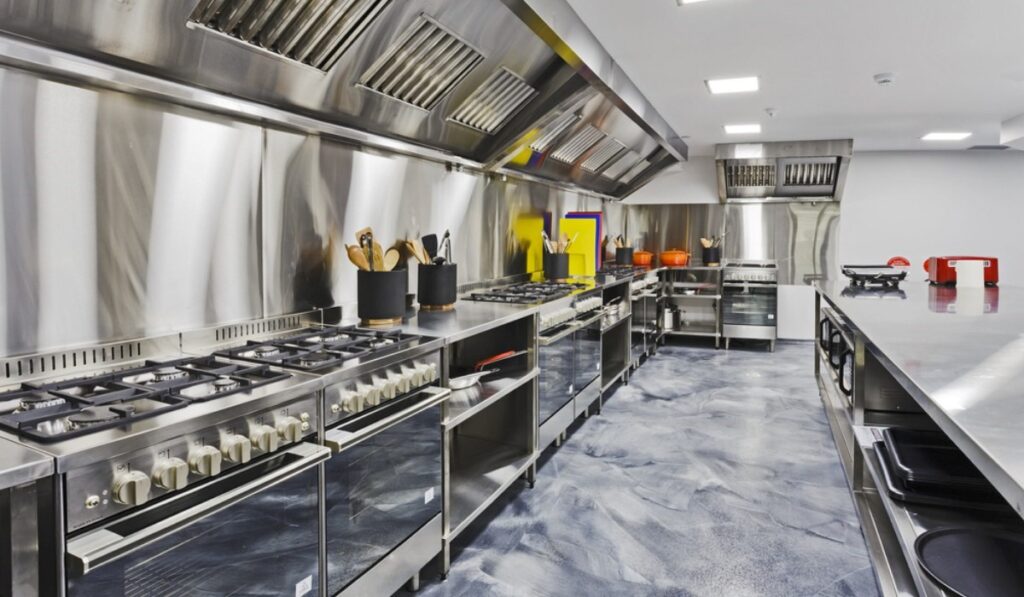 Do not let the fast-paced, high energy demands of your business jeopardise the hygiene or integrity of your kitchen. Contact The Office cleaning Bros and enquire about our commercial kitchen cleaning services.
Our technicians are highly trained and experienced with the right tools to deliver premium results. Give yourself the peace of mind in knowing that the professionals are on the job. Have your kitchen at hygiene standards with just one phone call.
Request a Callback
Enter your details in the form and we will call you back.