The Office Cleaning Bros has been helping busy people with expert cleaning services in Brisbane for close to a decade. Our trustworthy and friendly team of cleaners and housekeepers will deliver impeccable house cleaning services all across Brisbane. We give you the freedom to spend less time with your cleaning products and more time with your loved ones.
The Office Cleaning Bros Offers the Best House Cleaning Service in Brisbane
The Office Cleaning Bros provides superior house cleaning Brisbane service. We are a trusted cleaning service that you will like to have in your own home. Our highly skilled, friendly, experienced and dedicated cleaning staff will work to fulfil your exact cleaning requirements.
Dusting, kitchen cleaning, vacuuming, bathroom cleaning, sweeping, moping, fridge cleaning, washing and oven cleaning are some of the many activities we do daily as part of our house cleaning services Brisbane. We can provide you with daily, weekly, fortnightly and occasional cleaning services for your home. If you are moving to a new home, call us and our house cleaning Brisbane service will make your dwelling place beautiful and tidy.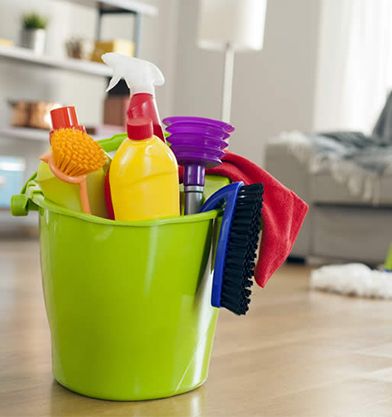 Request a Callback
Enter your details in the form and we will call you back.