School / Educational Centers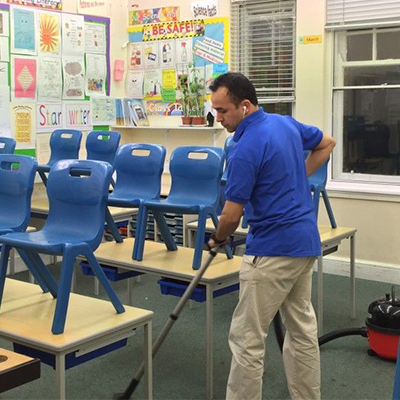 Cleaning a school / educational center may seem similar to cleaning any other space, except its not.
For working in education centers, there are stringent requirements regarding police checks, Blue card, handling of chemicals, health and safety protocols tracking and auditing.
How do we know this? Simply because we have done it and specialize in doing it. Reach out to us for an obligation free consultation where we can walk you through you cleaning needs and provide a quote.
Request a Callback
Enter your details in the form and we will call you back.